Our revolutionary injection blow molding system lets you use our standard horizontal injection molding machine and manufacture blow molded parts. It is quick and efficient which eliminates a separate process step with no scrap. Our design enables you to future-proof your manufacturing needs with a 2-in-1 system. Contact us for details. Request a quote.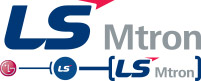 LS Mtron Injection Blow Molding System
Have you ever wondered if you can make blow molded parts with an injection molding machine? The answer is yes. With our LS Mtron injection molding machine and our custom mold, you can have a 2 stage process within the mold. You can make a preform on the stationary side and blow the part up to the final product on the moving side. This process not only is very high speed but also very cost effective.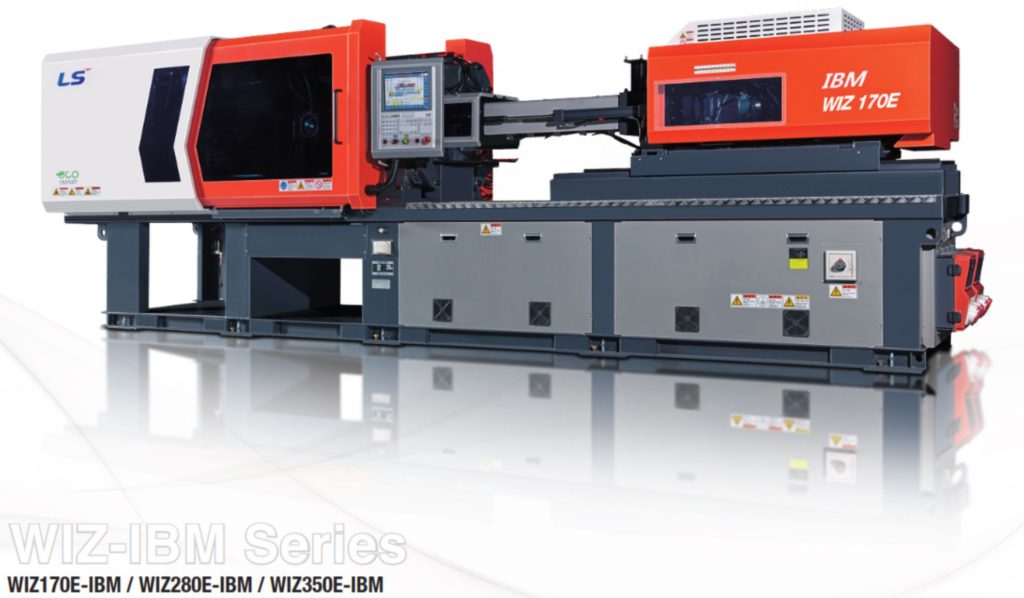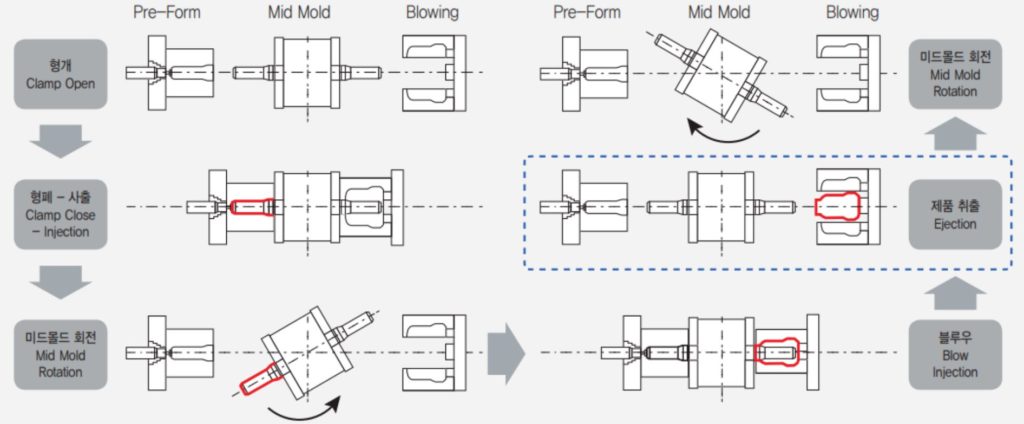 "Their experience and knowledge, speed of delivery and quality of service we encountered throughout our project was simply world class. There is incredible peace of mind knowing that you're in the hands of professionals. Their work is of such outstanding quality, they are clearly experts in their field."
Larry
We're always interested in new projects, big or small. Please don't hesitate to get in touch with us regarding your project.

If you want to contact us about any issue please call 909.979.7813 or send us an e-mail. If you would like to submit a proposal for consideration simply submit a quote.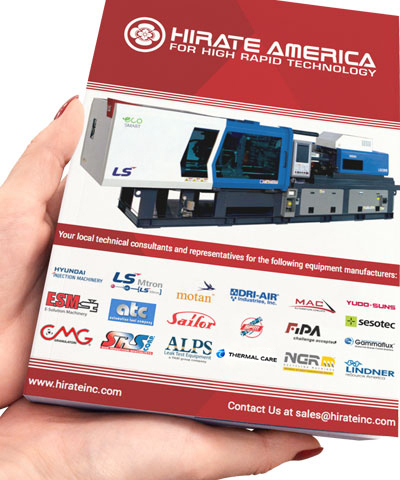 Hirate America Line Card
Download our line card to see what products we can offer you.